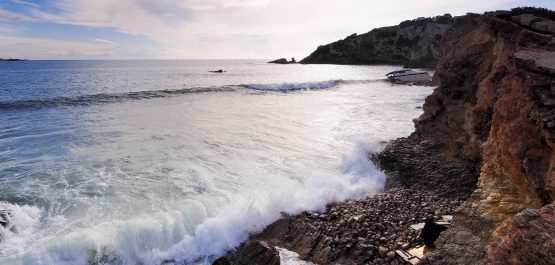 What to do in Ibiza in the month of December?
The island of Ibiza is one of the most famous and known places in the summer season, however, in the winter and Christmas season is not one of the most popular destinations. Despite this, the island is one of the most beautiful and different destinations to enjoy Christmas and this special time in the company of family, friends, etc. Or even visit it during winter.
If you come to Ibiza at the time of December and winter, you will find dozens of options that will make you fall in love with this place. You can make these plans here:
Tour the island with tranquility
If your idea is to know the island in a deep way, in Migjorn Ibiza we recommend you rent a car and move around the island with total freedom. In addition, we assure you that at this time you will not have problems driving and visiting the most famous places on the island and being able to reach places that you could not walk.
And if on the other hand, you prefer not to use the car, you can rent a bicycle and make routes with it through all the places and most amazing places on the island. You will love meeting such wonderful places as there are in Ibiza.
Lonely beaches to enjoy without crowds.
In addition to the previous plan, you can also visit the most famous beaches of the island with virtually no one and with immense calm. This will make it possible for you to discover corners and coves of the island, which in summer you may not be able to do it because of the crowd on the island. Enjoy the sand of the beaches of Ibiza in solitude, we assure you that it is really magical.
The island of Ibiza offers you dozens of options to spend your winter holidays, the prices are cheaper, the places are calmer and you can visit those sites that in summer is difficult to visit them with tranquility and enough time. In addition, we assure you that you will come when you come to the island, it will not leave you indifferent and you will feel that you fall in love with her as soon as you step on her.