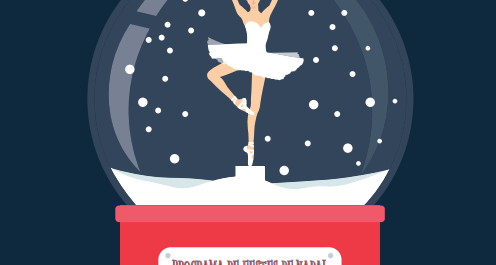 Christmas in Ibiza
Ibiza is a city known for being an ideal summer destination, but in addition, the island is a perfect place to spend a Christmas with family or friends. Do you want to discover what you can do in Ibiza during these dates? Keep reading and we, at Migjorn Ibiza, recommend several plans that will surprise you.
On the one hand, in this city a Christmas market is made of perfect craftsmanship and ideal to spend a few days with family and visit. It is installed in the Plaza del Parque and in it you will find stalls of all kinds, where crafts and local products will be the protagonists of these dates. In addition, on the other hand, you can also visit the ice rink that is installed until January 6th at the Plaza Antoni Albert i Nieto.
And if in addition to all this, you come with children and do not want them to get bored; You can visit the Amusement Park that will be installed until January 20th next to the Multicines. An ideal place for the little ones to enjoy these magical days. And if you still want to continue enjoying other activities, Ibiza offers other ideal plans for these days. From storytelling, workshops, exhibitions, circus and other children's shows.
While it is true that Ibiza is not famous for being an ideal destination at Christmas, every year increases visits to the island and is chosen as a city to visit at this time. In Migjorn Ibiza we recommend that you come and enjoy a different Christmas season and by the sea, you will be fascinated.