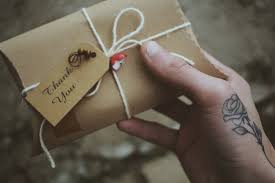 A FOND LETTER TO MY DEARLY CHRISHED IBIZAN TOURIST
IBIZAN TOURISM 2020
THE SAFE BET
Dearest Tourist,
It seems strange these days to be wandering Ibiza's inspiring strands, picturesque streets and tucked-away villages – without seeing you and your friends. I long, like any other Ibicenco, to be able to receive your joy and enthusiasm with open arms once again, to welcome you who love our island and all it represents: its cuisine, landscapes, culture, music – and people.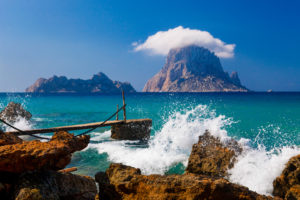 COVID-19 has undoubtedly changed all our lives, our priorities, our personal and social freedoms, our ways of relating to one another – and even our worldview. We've discovered at the same time that we're more vulnerable than we thought, or so it seems. But I think you'll agree, that COVID-19, has not managed to change the essence of the human soul, of humanity itself: we human beings are capable of doing wonderful things, even in the extraordinarily difficult moments such as those we've all been going through. During these trying and complicated days, weeks, months, we've encountered people who've gone out of their way to help and to selflessly lessen the devastating consequences of this global crisis. In Ibiza specifically, where the COVID-19 has had a relatively minor impact, we've discovered that our health system has professionals of outstanding skill and humanity, and also that Ibicencos have demonstrated tremendous responsibility and self-awareness when it comes to following health directives and official advice. For this reason, cherished tourist, although I understand that fear is strong and sometimes difficult to control, I am pleased to tell you that Ibiza, as of today, is in enviable state in terms of health and safety.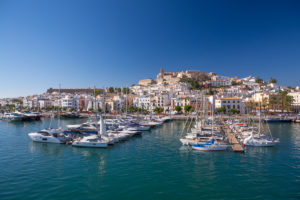 I appreciate that these days, beloved tourist, it will take something extra to earn your trust. Of this there can be little doubt, but we are rising happily to the challenge and are willing to pay the price of earning your full and unqualified trust once more. So from the very first moment, we've wasted no time, have continued working, improving, inventing new ways to make you enjoy the IBIZA experience in complete and utter safety.
We want this love story, which unites us all, to be perpetuated over time. We want you to enjoy life to the full once more. We want, beloved tourist, to see you again and to make you feel what IBIZA is and what it represents to us all.
So, see you soon, from our precious White Island, your second home.
Ibiza, 21 June 2020
Signed: "Besotted with Ibiza"