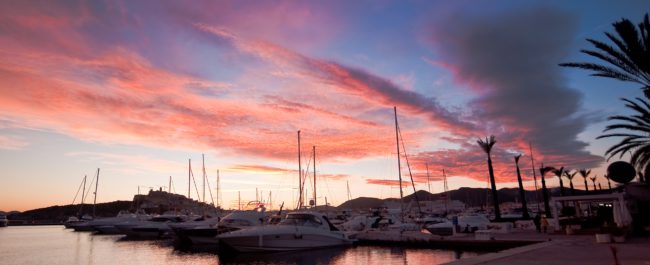 10 KEYS TO HAPPINESS IN PANDEMIC
KEYS TO HAPPINESS 
IN PANDEMIC
WE WANT YOU TO BE HAPPY
Dear Reader,
The pandemic is robbing us of time, health and happiness.
Which is why I have been thinking recently about how I might contribute to help my readers alleviate the negative effects of this whole situation.
The first thing I have done is put myself in your shoes, to get an idea what your overriding feelings and concerns must be in the midst of so much uncertainty and bewilderment.
Many of us, as well as losing our spirits and strength, are losing family and friends along the way, and this makes us feel terribly confused and uncertain. At the beginning of it all our attitude was one of acceptance and even resignation, but right now, frustration and discouragement are taking hold and, in some cases, producing a certain attitude of rebelliousness and weariness
We do not want this devastating pandemic to continue to rob us of time and happiness. So, if we have to live with it, let it be in the best possible way, without losing heart or abandoning hope. For this reason, I thought I would share ten fundamental points I consider absolutely essential to secure a certain measure of happiness in times of pandemic. I think they will be very useful in preventing the virus from stealing the best of ourselves, our essence as humans and naturally social beings. So here is my magic formula, which I hope will be of some help:
 10 KEYS TO HAPPINESS IN TIMES OF PANDEMICS:
Give the best of ourselves at all times, the surest way of dignifying ourselves. When one competes with oneself to do things as well as possible, without realising it one grows in values and, at the same time, manages to give meaning to everything one does.
Stay in touch with others, even if via technology, as this helps bring us closer and emotionally connected. It also prevents loneliness and allows us to break through the monotony of everyday life.
Play a sport or exercise two or three times a week. It has been scientifically proven that exercise prevents depression and anxiety. So don't hesitate – it's the best way to release endorphins, be happy and improve our health and quality of life.


SIGUE TOMANDO NOTA 

Sleep well. It is an investment in the future, promoting our health and replenishing our energy to carry on, with enthusiasm and strength.
Cultivate mindfulness and self-acceptance, promoting moments of silent reflection. And why not accompany these moments with inspirational music that reminds you of the magical and spiritual Ibiza you left behind.
Keep learning new things. Exploring, reading and learning something new helps us be more creative and enterprising, as well as enabling self-realisation. As the Spanish saying goes, "Never start to snore without knowing one thing more". (Nunca te acostarás sin saber una cosa más)
Cultivate mindfulness to improve attention and concentration in our tasks and in our lives. Thus be more efficient personally and professionally. We live in a society where we receive a daily avalanche of information. This scatters our attention and hinders our proper enjoyment of each and every moment. I invite you to savour, body and soul. The little things that life places in front of us every day


THERE ARE ONLY THREE LEFT

Be resilient when facing problems. Learn to adapt with chameleon-like agility and social intelligence to new circumstances. Learn to handle problems in a resolute way.
Use emotional intelligence to control emotions by encouraging positive thinking, without letting discouragement and gloom take over. See the glass as half full, not half empty!
Plan your next holiday to Ibiza with excitement and enthusiasm. To do this, the first thing you should do is imagine yourself tanning nicely on a relaxing Balinese bed while sipping a refreshing mojito next to the swimming pools of Migjorn Ibiza . . .  Now you're talking!
I hope these little tips will be useful, so I now take my leave, wishing you sincerely happiness beyond your dreams. Take care, and we look forward to seeing you in Ibiza.